DF ART INC. has been inspecting, authenticating, appraising, buying and selling antique paintings for over 25 years. Headquartered in Toronto, this long-established business has satellite offices around the globe, in all the regions where old art is found.
DF ART INC. has a sterling reputation as a top-tier provider of both art and ancillary, art-related information and history. With highly-educated experts on staff, we are always ready to appraise, inspect and purchase for resale any art that meets our criteria.
At DF ART INC., we do things a little differently. Like our top-tier clients, we're intimately fascinated with the true history behind each piece of art, and what that history represents. We sell great art, but what's truly great is the intimate knowledge that we share.
Our industry-leading experts on art history are constantly re-evaluating each piece in our holdings, increasing our depth of institutional knowledge of each artist represented, and building the tools we need to authenticate other pieces of their work.
We're happy performing this type of above-the-line service, because we truly love art, and enjoy each and every new detail we learn about its history and development. With centuries of experience spread across our team, we're ready to answer any questions.
We have been in business for 25 years because we recognize that buyers are seeking more than just authentic art that looks good on the wall. They want to know everything about a piece before they buy it, so we make sure we know it all before we sell.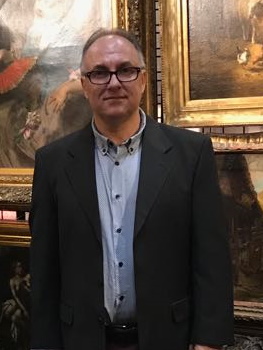 Founder
Daniel Fuchs
has more than 25 years of experience in the antique and fine arts world. Daniel had the opportunity to own and manage several stores in Barcelona, San Juan, Buenos Aires, Rio de Janeiro and Montevideo. He is an internationally-known reference in fine art and communicates daily with the directors of the fine arts painting departments of US and European auction houses.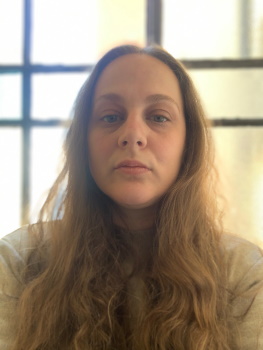 Provenance Manager
Sofia Anselmi
has been our Provenance Manager for over 15 years and leads our analysis of each piece of art. She has a broad network of direct contacts with different museums, foundations, historians and well-recognized scholars.
DF Art Inc.
Our Locations
Head office in Toronto, and satellite offices already established in New York, Paris, Barcelona, São Paulo, Buenos Aires and Montevideo.